NOVACON 53
8 – 10 November 2024
The Palace Hotel, Buxton, Derbyshire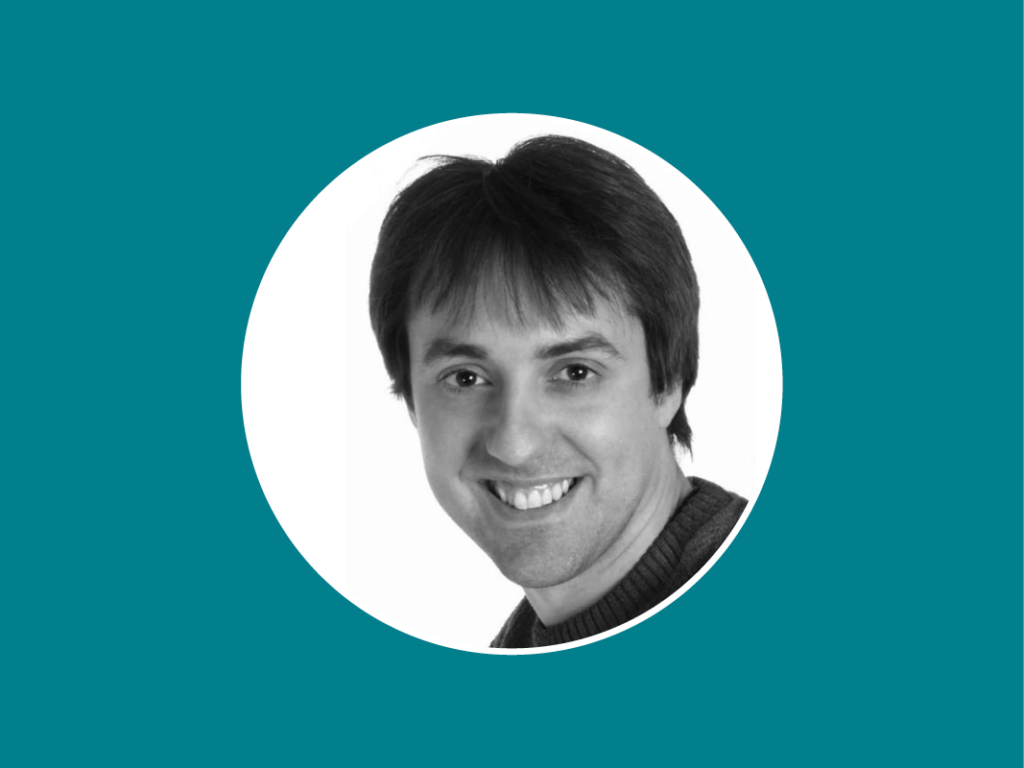 ANNOUNCEMENT!
Novacon 53 Guest of Honour:
ALLEN STROUD
Allen is a science fiction, fantasy and horror writer, a lecturer and researcher at Coventry University, and Chair of the British Science Fiction Association. He has also been Chair for several Fantasycons. He writes in a variety of formats and has work published as novels, short stories and in computer games. His novel FEARLESS (2020 from Flametree Press) has been praised as hard SF that offers a glimpse of a vividly plausible future for humanity as it colonises the solar system, and in Adrian Tchaikovsky's words, a "fast-paced, gripping hard SF with death in hard vacuum waiting at every turn." The sequel RESILIENT was published in 2022.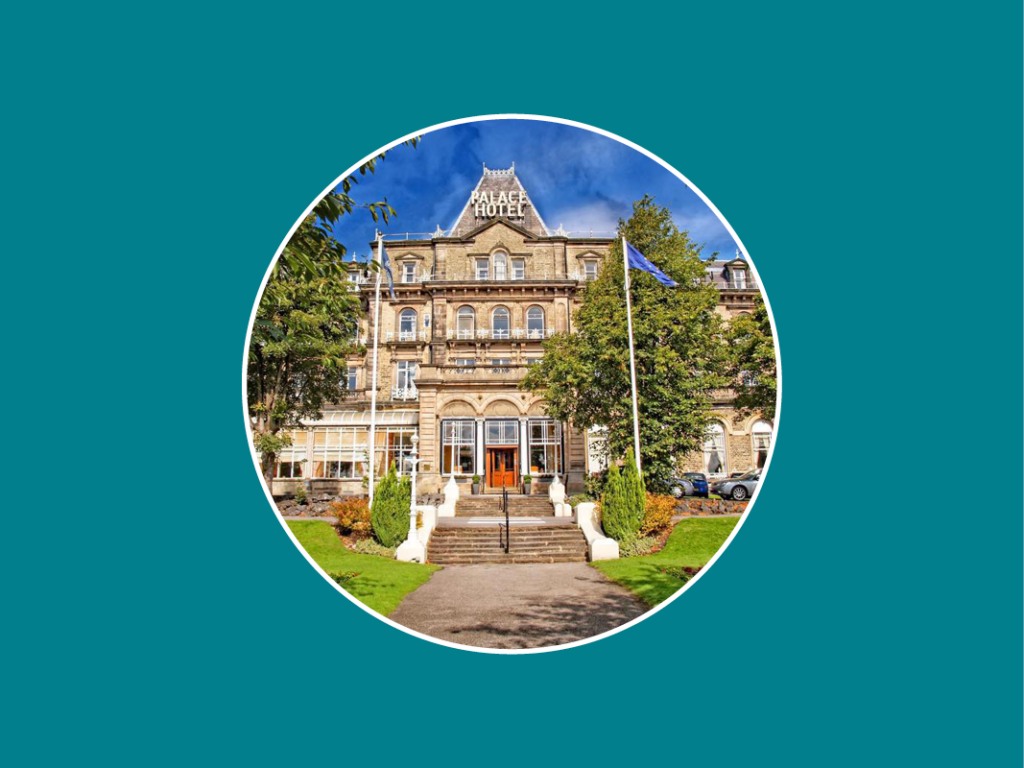 Novacon 53 will be held at
The Palace Hotel, Buxton
Located in Buxton, Derbyshire, and a one-minute walk from the train station, this grand Victorian hotel is light and airy with high ceilings and some impressive decor. And possibly a ghost.
As usual the convention will play host to a wide range of exciting guest panels, busy dealer's room and vibrant art show.
Latest news & updates: