NOVACON 52
The UK's longest-established science fiction convention
10-12 November 2023, The Palace Hotel, Buxton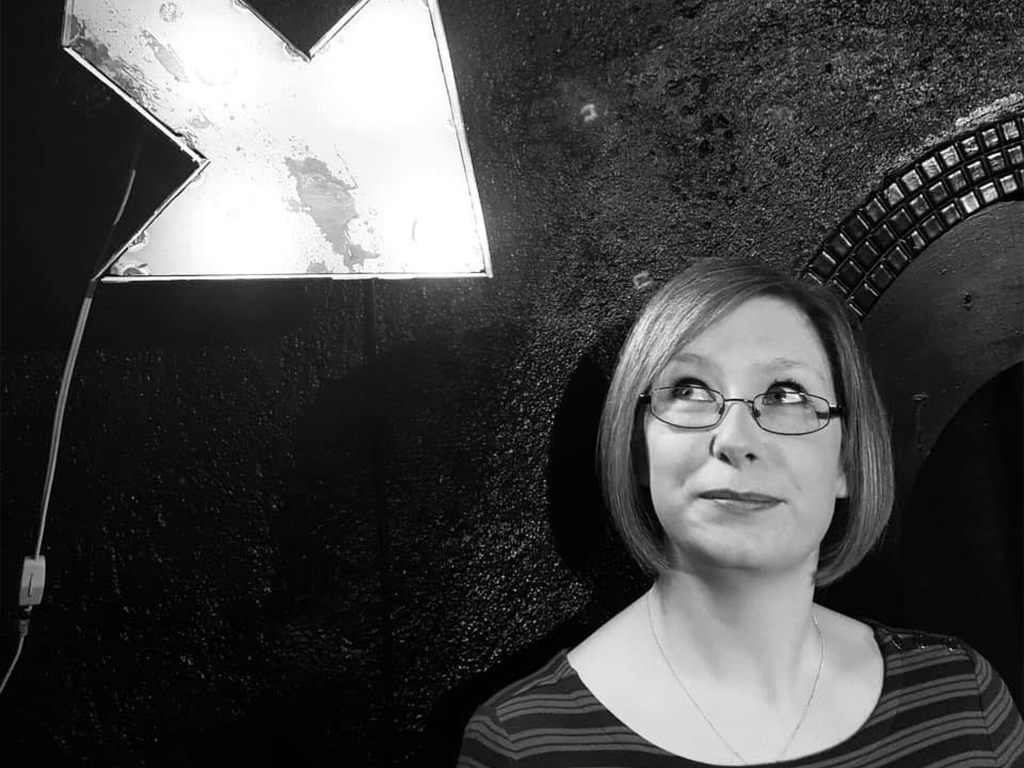 Novacon 52 Guest of Honour:
JEN WILLIAMS
Jen Williams is a fantasy and crime author, and illustrator from London. She has two completed trilogies, The Copper Promise series, and The Winnowing Flame Series.
She has been nominated for and won Best Fantasy Novel at the British Fantasy Awards multiple times.
She also writes Thrillers, including Dog Rose Dirt published in 2021, and was instrumental with fellow author Den Patrick in setting up the popular monthly fan meet up in London, the Super Relaxed Fantasy Club.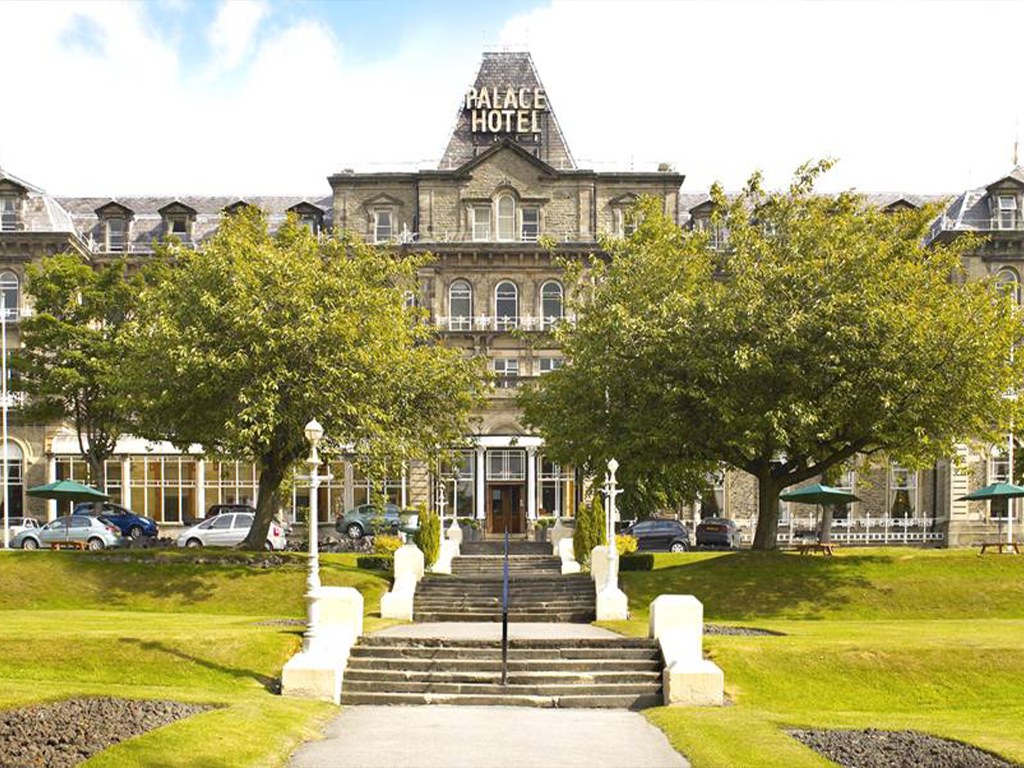 The venue:
The Palace Hotel, Buxton
Located in Buxton, Derbyshire, and a one-minute walk from the train station, this grand Victorian hotel is light and airy with high ceilings and some impressive decor. And possibly a ghost. See full hotel details and convention room rates here.
As usual the convention will play host to a wide range of exciting guest panels, busy dealer's room and vibrant art show.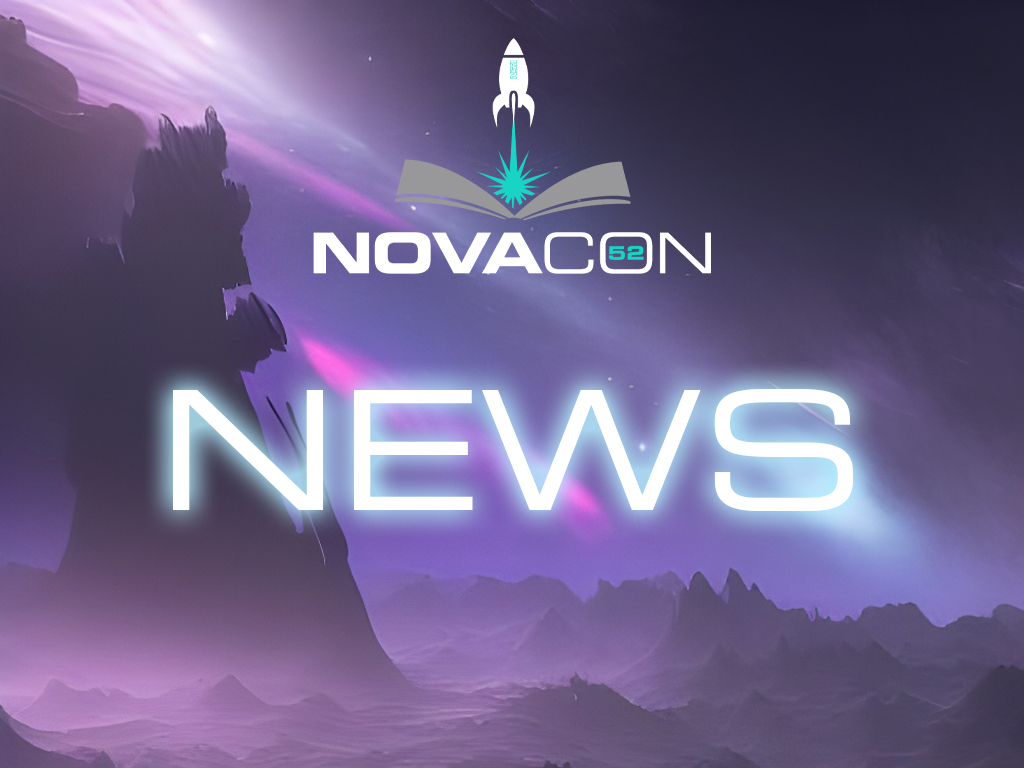 News:
Novacon 52
Novacon will be returning to the Palace Hotel in Buxton from 10-12 November 2023!
Read our second Progress Report here.